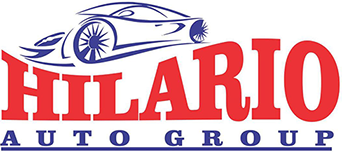 Service
At Hilario's Auto Sales, we are committed to providing our customers with outstanding new car dealership service at chain store prices. We know the perception of dealer high prices is not true at Hilario's Auto Sales and we are anxious to prove it on your next visit.
In addition to automobile sales, we are here to help you, with your unanswered questions regarding getting your car insurance, repair or even if is not car related we will do our best to send you to the right person. We value our customers and want to make your visit to Hilario's a pleasant one. Just ask one of our representative.
Value Added Services:
Shuttle service to home or station
Late evening and early bird drop-off and pick-up
Saturday service hours from 9 AM to 7 PM
While-You-Wait service for many repairs.
We have a good relationship with the top repair shops all over Central Mass in order to provide you with the best services.
We offer extended warranty with most of our cars.